Welcome To Coy Brown Painting
Celebrating
 Serving Sonoma County Since 1979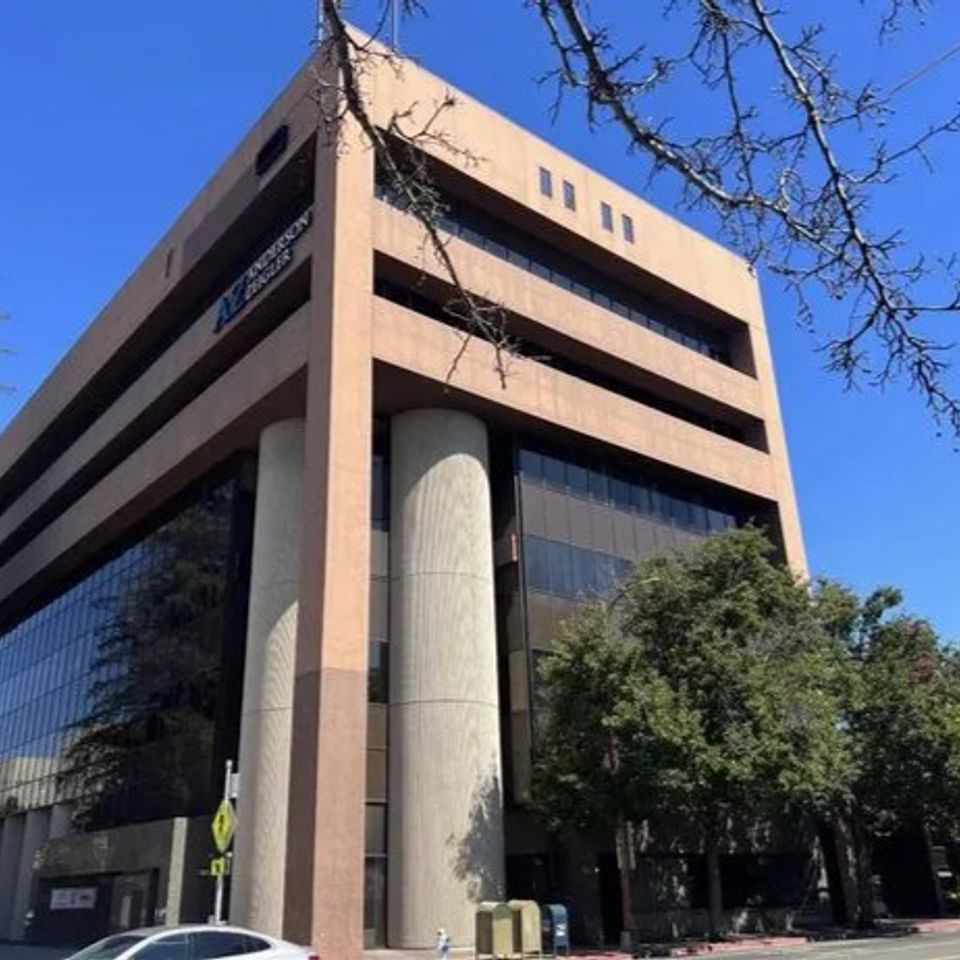 Top-Rated Painter near Santa Rosa, CA
Welcome to Coy Brown Painting
Coy Brown Painting is Santa Rosa's number one choice when it comes to residential and commercial painting. We can help give your home or business a whole new look with a fresh paint job.

Your satisfaction is our top goal. We only use high quality paints and materials from reputable brands, and we take no shortcuts. No job is too big or too small for us. If you'd like a free estimate and consultation, go ahead and give us a call!
Need a quote? Give us a call:
(707) 230-2171

Our Services
Professional Painting Services in Santa Rosa California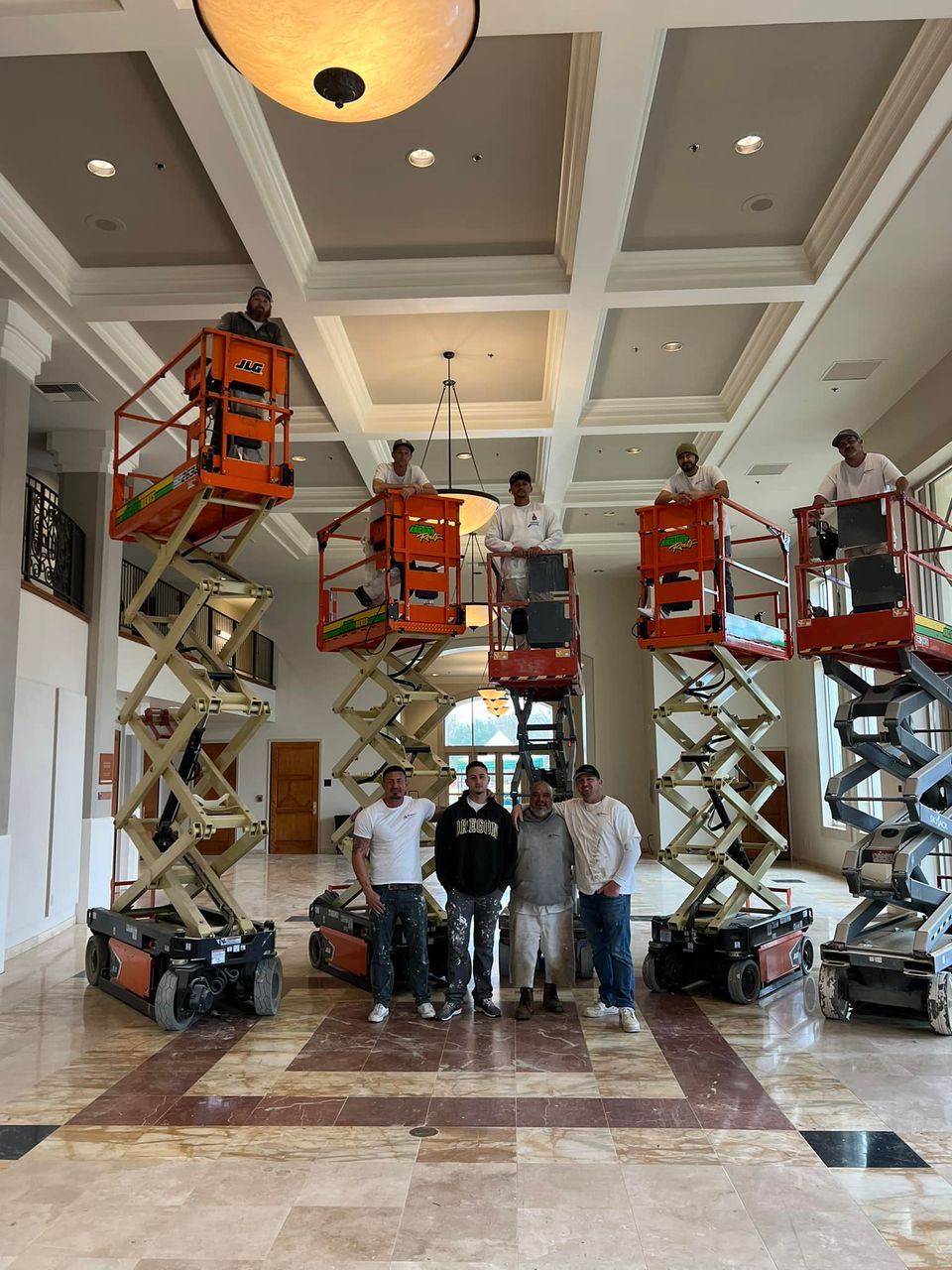 A Santa Rosa Painter You Can Trust

Why Choose Us?
At Coy Brown Painting we understand that you have plenty of options when looking for a painting company in or near Santa Rosa, California. We are a local family-owned painting company, which means you can look forward to a higher level of personal attention. When you call us to come over and provide a free estimate, we'll take the time to listen to your goals as well as  inspect your surfaces to make sure they are ready to accept paint. We are also very selective with who joins our team. Here are a few more reasons to consider hiring us for your next painting project:
Locally Owned & Operated
As a painting company based in Santa Rosa, you can look forward to a higher personal level of attention.

Free Estimates & Affordable Pricing
There is never a charge for us to come over, provide a quote and go over your painting options.

Clean & Meticulous Workmanship
You can count on us to respect your property, maintain a clean work environment, and get the job done right the first time.
100% Satisfaction Guarantee
We are fully committed to your satisfaction and don't consider any job complete until you're 100% happy.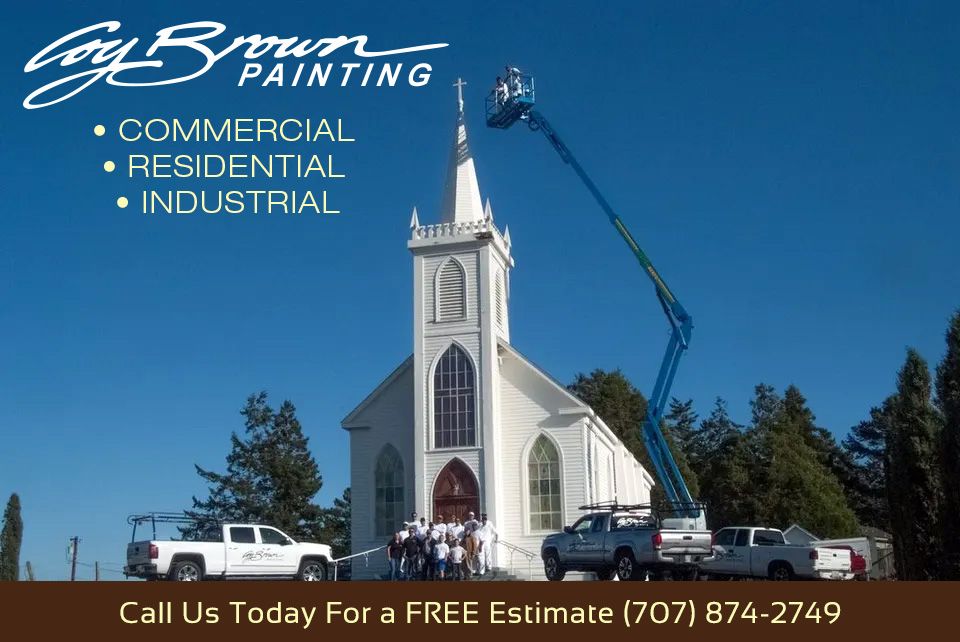 Satisfaction Guarantee
Our Promise
We are a locally-owned and -operated painting company that cares about our customers and the communities we serve. We're dedicated to providing the best painting services at fair and competitive prices, all backed by our satisfaction guarantee. If you're not 100% happy with a job we've completed, simply let us know and we will do anything we can to make it right. We appreciate your business and look forward to working with you.
Contact Coy Brown Painting today to learn more about our services and to request your free, no-obligation quote.